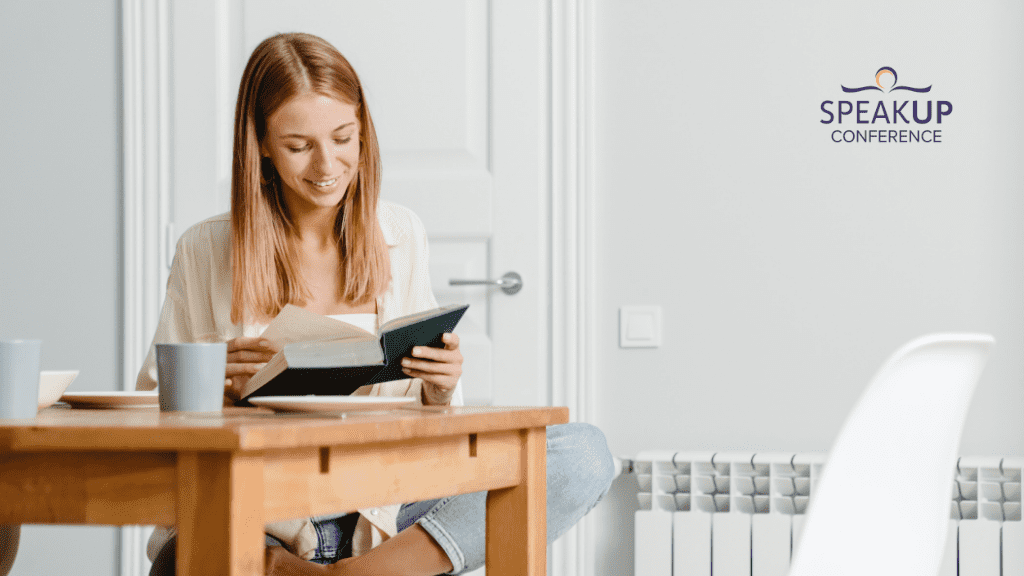 In order to be effective, illustrations must both connect with your reader and promote understanding. But how do we get there?
Read More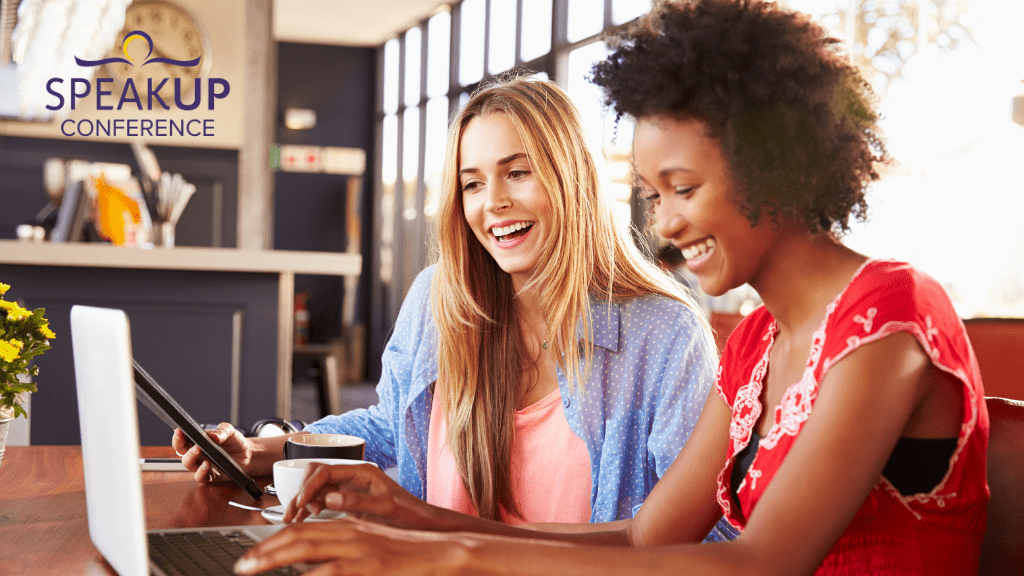 As an editor for a traditional publishing house, I've shepherded more than a few co-authored projects through publishing. And then, earlier this year, I released a novella collection called It's a Wonderful Christmas with four other authors.
Hopefully these tips will help you publish collaboratively with fewer bumps.
Read More