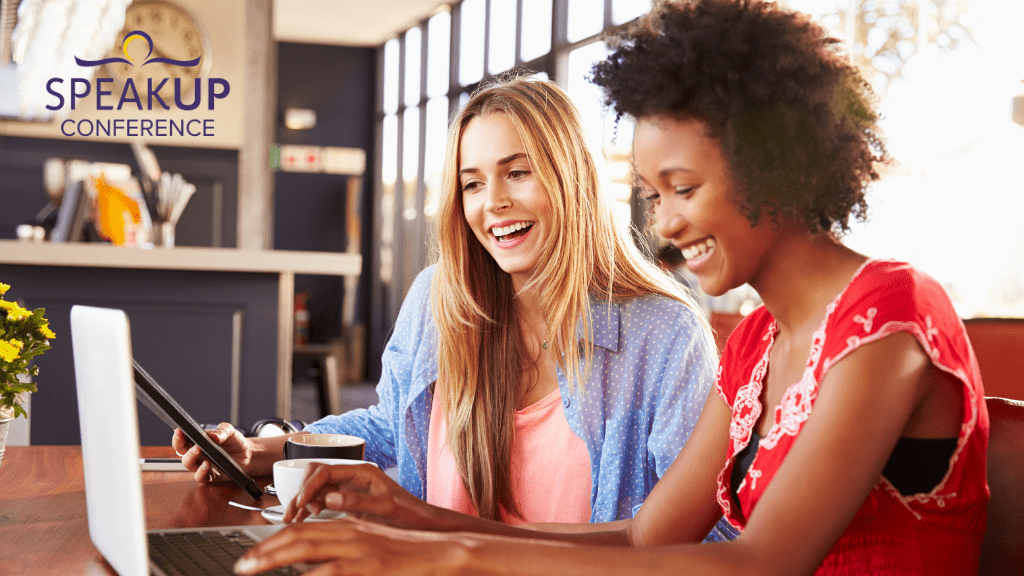 By Janyre Tromp
Collaborative projects are a great way to split writing duties, double (or triple) your marketing efforts, and tackle topics that need more than one perspective.
As an editor for a traditional publishing house, I've shepherded more than a few co-authored projects through publishing. And then, earlier this year, I released a novella collection called It's a Wonderful Christmas with four other authors.
One thing I've learned is the path to publication is never straight, and the learning curve, even for an experienced editor, is steep. I'm indebted to my knowledgeable co-authors as we planned and executed the entire process.
Hopefully these tips will help you publish collaboratively with fewer bumps.
1. Check with the Expert
If you have an agent, be sure to talk with them before you commit. They know your contracts (including non-compete statements) and the market. They'll save you headaches and may have words of wisdom for you as you decide whether to try for traditional or indie publishing.
If you don't have an agent (or even if you do), find a veteran author to chat with.
2. Gather the Team
Next, you'll want to carefully select your team.
It's a good idea to have at least one person who has collaboration experience. But if none of your team does, find someone who's willing to answer questions (try the SpeakUp Facebook Group).
Since you'll be leaning heavily on each other, you want a team that is flexible and trustworthy.
Who you bring together also depends on what kind of collection you envision:
Indie collections often begin when a group of authors say, "Hey, let's do a collection." For my collection, Julie Cantrell brought the group together, I pitched the concept (stories inspired by our favorite Christmas movies), and we all jumped in together after that.
There are two kinds of traditionally published collections: publisher-driven collections and author-driven collections.
Publishers assemble all the pieces of publisher-driven collections.
Author-driven collections, on the other hand, begin similarly to indie-driven collections. But then they have an agent pitch it to publishers.
3. Make a Plan
Since one of the hardest bumps in collaborative writing is preventing misunderstandings, it's very important to set details out in advance.
If your writing depends on what your co-author writes, it's imperative to meet regularly. This will help you flex with your co-author and keep the lines of communication open.

Decide up front how often you'll meet. Of course this can flex, but it will give you a place to start.
Then determine how you'll tackle the writing: Will you alternate chapters? Alternate chapters, but have small commentary at the end from the other author? Alternate inside a chapter? This will affect how you go about writing and how often you'll come together and read each other's work.

If you're writing a collection of somewhat related pieces (like essays or novellas), consider out how closely your pieces are linked and how you'll monitor the connection (check out Google Docs and Trello). My novella collection is connected by the theme—nods to favorite Christmas movies. You may not need to meet often until you are in marketing mode. Our team met about once a month until release. Then we met more regularly.
Assign jobs at the very beginning—editing, marketing, accounting, distribution to outlets, and who's the driver (setting meetings, checking deadlines, etc.). Note that the same person responsible for uploading the documents to the distributors will probably be the one receiving and then distributing the royalties.
Decide budgets (editing, cover, layout, marketing).
Decide breadth of distribution—just Amazon, Amazon plus Ingram, or some other combination.
Start a list of marketing each author will undertake. We kept a Google Sheet so everyone could see what the others had done.
4. Create the Book
Much like creating your own book, forming the manuscript will take time and patience. If you're writing together, start with brainstorming and then move into outlines before settling into writing. For all meetings, make sure someone is taking notes and then posts the minutes.
The driver should set deadlines and then make sure everyone keeps them.
5. Execute the Plan
This step may seem obvious, but execution requires all the parties to come together and fulfill their individual parts.
Collaborative writing requires flexibility, trust, and a whole lot of planning. But hopefully you're a little more equipped to tackle the journey.
What other questions or tips do you have? I look forward to reading your responses.